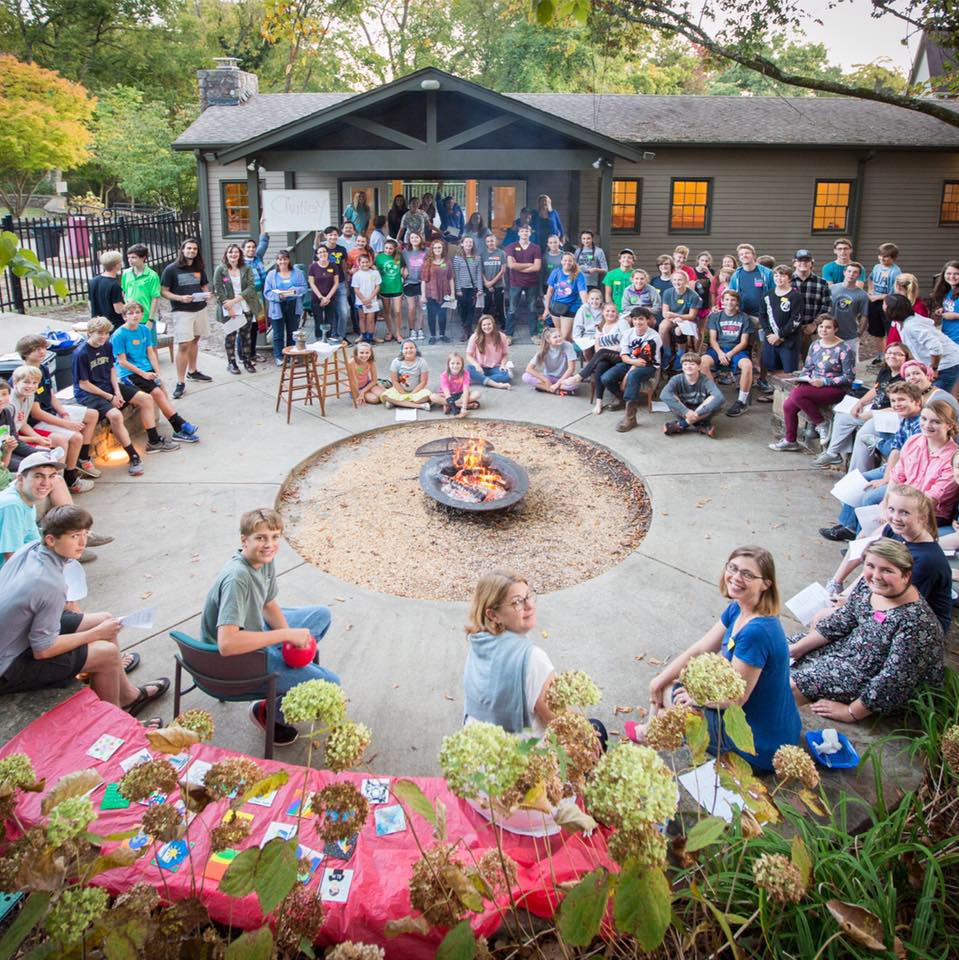 Join us for ChattEY!
ChattEY (Chattanooga Episcopal Youth) is a monthly gathering of middle and high school youth sponsored by the Episcopal churches and youth leaders in Southeastern Tennessee. We typically gather at a different church on the second Sunday of every month in the evening. Gatherings always include food, fellowship, and high energy activities, with worship and outreach projects throughout the year.

Participants represent a plethora of churches and schools throughout the region, and you don't have to be Episcopalian to attend - all are welcome! ChattEY is a unique opportunity for any young person looking for a community built around one thing only: the God of love who loved us first and calls us to share that love with with the world. We hope you will consider joining us at the next ChattEY!
Grace Point Camp & Retreat Center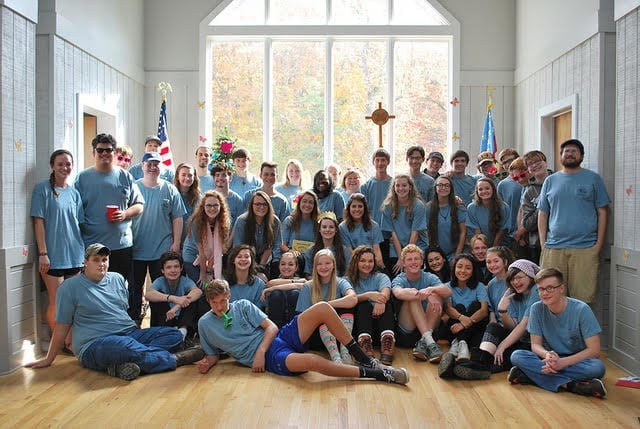 What is Happening?
Happening is a cloistered weekend. That means, for the most part, that we close ourselves off from the outside world during the weekend in order to focus inwardly. It's a way to keep distractions to a minimum and allow the community to grow and walk together. But, what exactly is Happening? What goes on inside that cloistered community?
Happening is a spiritual awakening and renewal weekend where high school youth, and some adult participants, have a face-to-face encounter with Christ through Christian community. This is done through a series of talks, given by youth about their experiences in faith and in life. It's honest. It's up-front. There are no holds barred.
The weekend follows a format of talks, each followed by small-group discussion and activities. Topics covered throughout the weekend include prayer, faith, Jesus, and our individual calls to ministry in the world. Scattered between the talks and small group sessions are lots of fun songs and games, and worship through liturgies that youth may or may not have experienced before. We come together for praise, for reconciliation, for healing. Of course, there are a few fun surprises throughout the weekend!
Happeners:
First time youth attending Happening come as Hapeners. Happening is for the Happeners!
Team:
Happening Team is a dedicated group of high school youth who lead the entire weekend. Adults are part of team as chaperones, but the youth make it all "happen".